What's On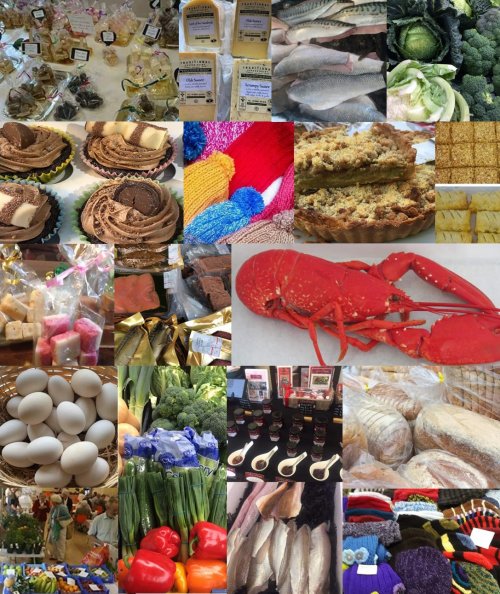 Farmers' Market
EVERY FRIDAY 10AM - 12 NOON
Come and see what is on offer each week from our local stall holders!
Regular stalls include: Fresh Bread and Milk, Fresh local caught Fish, Meat, Fruit & Vegetables, Homemade Cakes, Pastries and Pies, Plants, Apple juice and Apples, Homemade Preserves & Confectionary, French Cheeses & Deli along with a wide variety of Craft stalls.
To book a stall for this coming Friday please email Lindy Alton or call on 07594 660950
Stalls must be booked by Thursday evening for the Market on a Friday, thank you.
COVID-19
Due to Covid restrictions please contact the group or class contact before attending as some of our regular users have decided not to recommence just yet and others have limited spaces due to social distancing rules.
Please do not attend any groups or classes if you have either tested positive, have been asked to self isolate or if you are showing any of the following symptoms: A new continuous dry cough, a temperature or if your sense or taste/smell has changed or has been lost. Rapid flow tests are readily available for free from https://www.gov.uk/order-coronavirus-rapid-lateral-flow-tests
Please follow all the signage at the hall and what the group organiser asks you to do in accordance to the rules.
Painting for Pleasure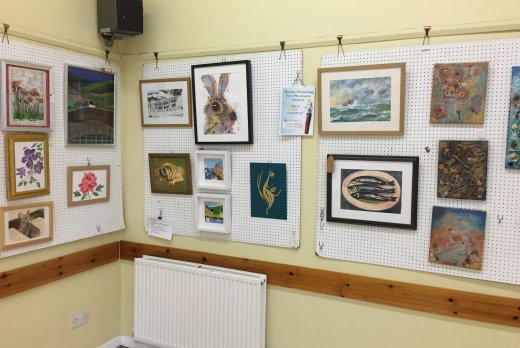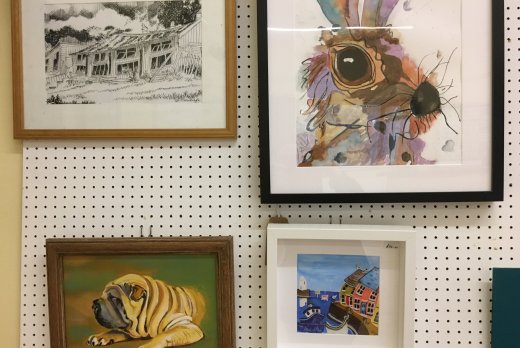 Come and share your enjoyment of painting with others, pick up and share tips and your love of art.
1st, 2nd, 3rd Tuesday from 9.30am
Please contact: Margaret Sandra - 01424 883249
Beginners Yoga
A gentle yoga class for everyone. All welcome.
Every Tuesday 7.30 - 8.30pm and every Wednesday 9.30 -10.30am
Please contact: Jodie Creaser - 07583469584 or email Jodie Creaser
Brede & Udimore Luncheon Club
Come and meet up with others for a natter whilst being provided with a delicious meal.
Every 4th Tuesday of the month from 12.30pm
Please contact: Frances Parnham - 01424 882007
Zumba
Watch This Space! Coming soon... A really fun way to dance yourself fit, whatever your dancing skills.
Every TUESDAY tbc.
Women's Institute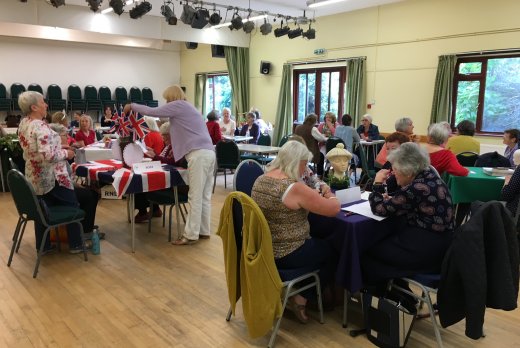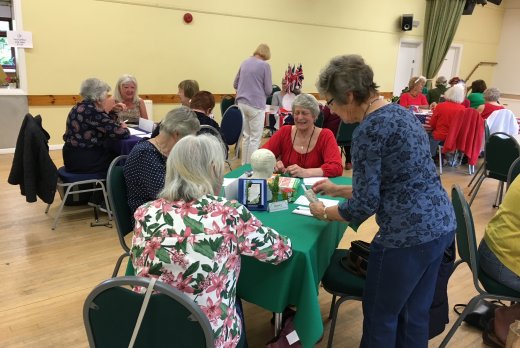 Our Women's Institute is a thriving group that attracts members from the village and surrounding areas with its varied programme of events and clubs.
Every 2nd Wednesday of the month from 2-4pm
Please contact: Beryl Jenkins
Brede Crafters
We enjoy many aspects of needlework and associated crafts, through our collective abilities.
Workshops, outings and fundraising are all part of the ethos.
Last Wednesday of each month from 2 - 4pm
Please contact: Jacqui Armstrong
Adult Ballet Barre Class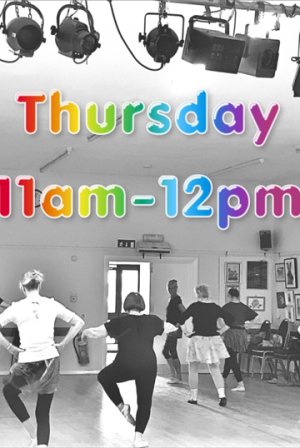 Suitable for adults with no previous dance experience.
Improves Strength, Coordination, Posture and Flexibility.
Every Thursday 11am - 12 noon
Please contact: Aysha - 01424 883238 or email Aysha Jamie
Rye & District Association National Trust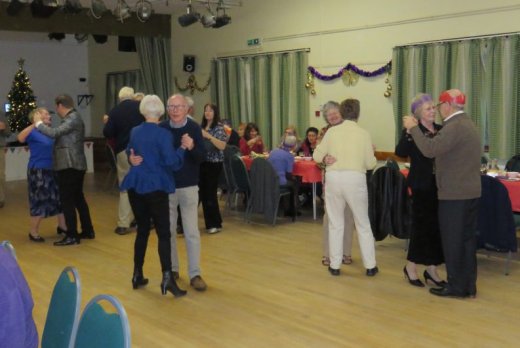 Enjoy Walks, Quizzes and Talks with those who care about the National Trust.
Every 3rd Thursday of the month from 2.00pm
Please contact: Marion Brunt - 01424 883566
Pilates - Mixed abilities, Mat Pilates - group session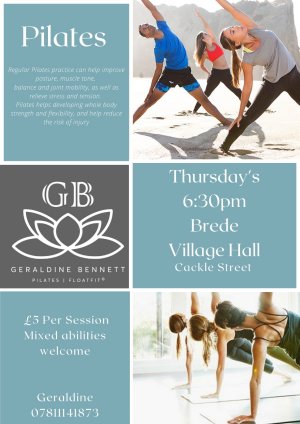 Suitable for all levels. Variations of all exercises offered to suit each individual.
Every Thursday 6.30pm - 7.30pm
Please contact: Geraldine - 07811141873 or email Geraldine Bennett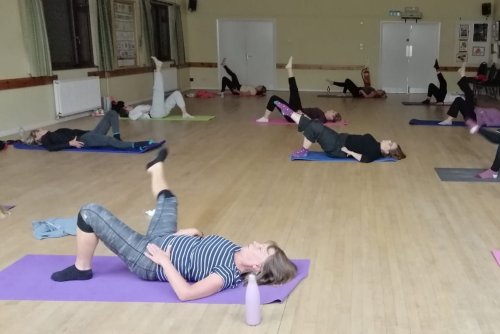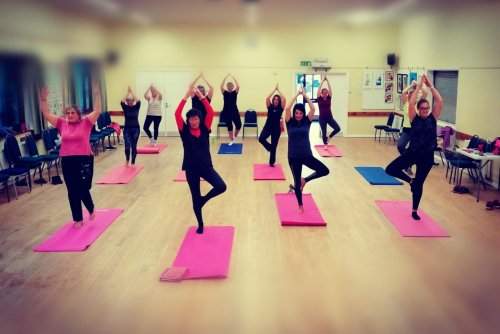 Short Mat Bowls Club
Come and enjoy this form of bowls whatever the weather!
Every Friday from 7.30pm
Please contact: Graham Ingram - 01424 427459
What's on this May/ June
Have your event at the hall advertised here for free, just say when booking!