Centrally located on the A28 at Cackle Street, Brede TN31 6DX.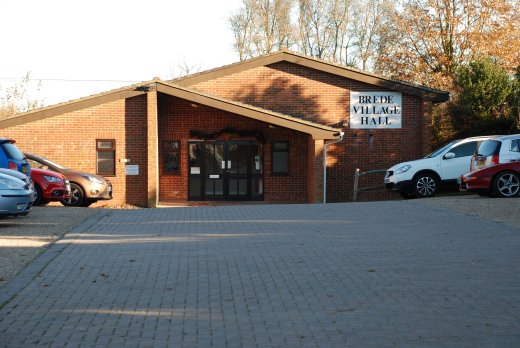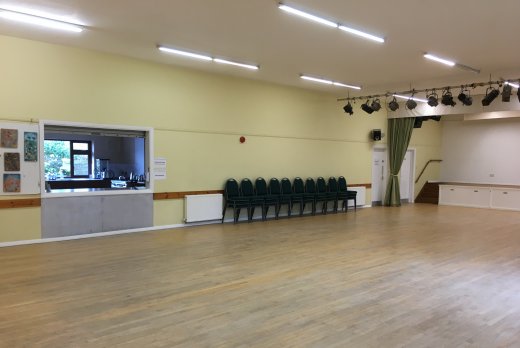 Bright, modern building with central heating
Large Hall seats 120
Large car park
Well fitted kitchen with crockery/cutlery for 100 settings
Tables and chairs
Separate small committee room for hire
Extendable stage with lighting and sound on request
Full disabled access and facilities, including wheel chairs
Hearing loop
Free Hi Speed WiFi
Please click here to view a floorplan.
Your village hall needs you! Contact us to find out if you can help.